critmachine
Fixed criterium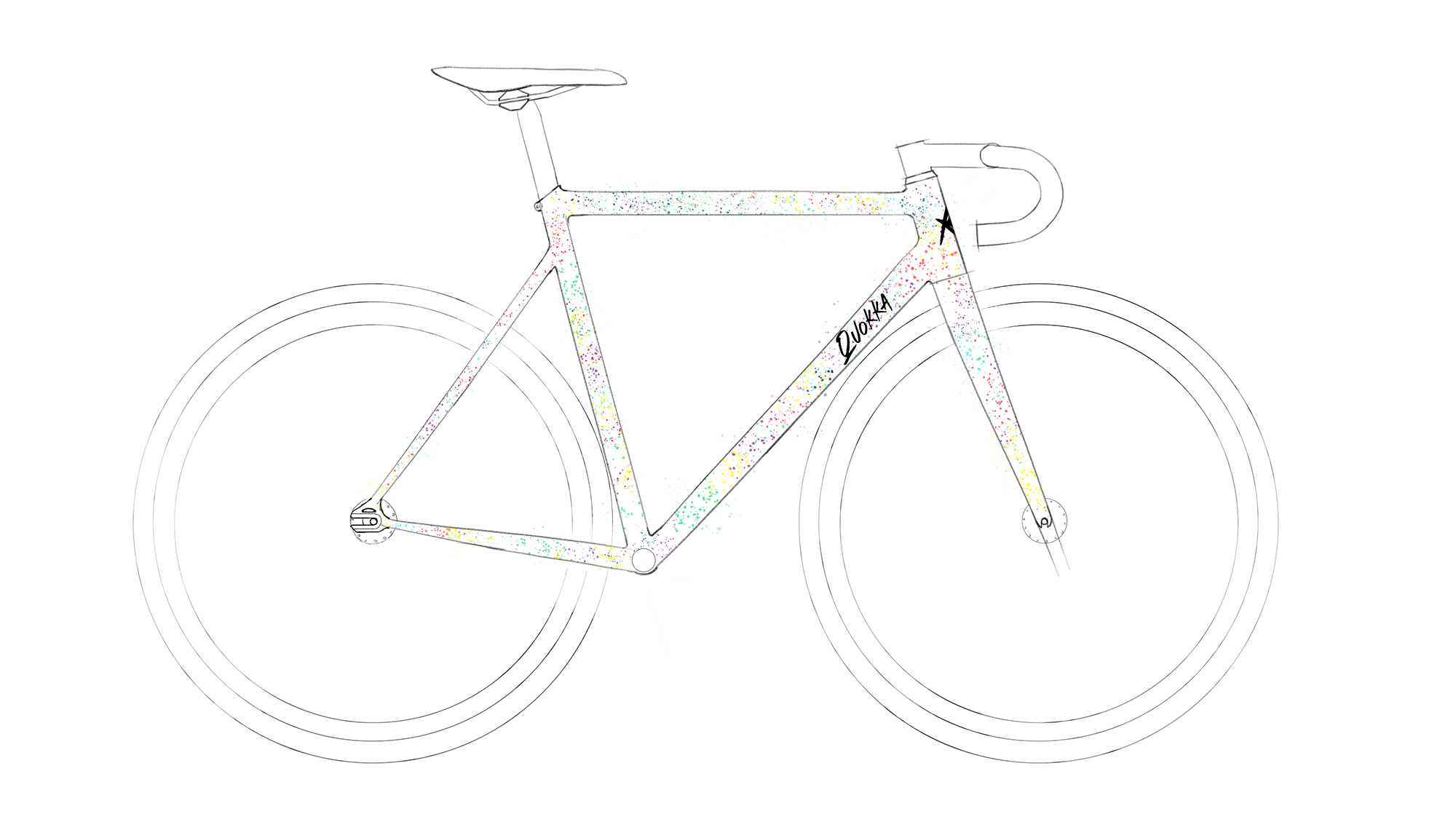 Meet the critmachine
Specs
| | |
| --- | --- |
| Tubing | Oversized Dedacciai Zero |
| Dropouts | Stainless steel horizontal |
| Fork | Columbus pista |
| BB | BSC 68mm |
| Headtube | Tapered 1"1/2 integrated |
| Seatpost ∅ | 31,6 |
| Spacing | 100 front, 120 rear |
| Tire clearance | 28mm |
| Brakes | none |
The fixed gear frame made for races. With its lightweight oversized tubes and handmade steel construction, the CritMachine is just as performant and stiff as its carbon or aluminum counterparts, but offers an unbeatable durability. Whether you're sprinting for the finish line or navigating through tight corners, this frame delivers the speed and agility a serious racer needs to dominate the competition.
This high-performance frameset is designed with one thing in mind - winning races. The aggressive geometry makes it incredibly responsive and fast, while the steel construction provides the perfect balance of stiffness and comfort. Plus, with its sleek and stylish design, the CritMachine looks just as good as it performs.
If you're serious about criterium racing, then the CritMachine is the frame for you. It's the best in its class and is sure to help you reach new heights of speed and performance.
Frame features
Welding type
Fillet brazed with a smooth filed finish
Tube shape
Round and ovalized
Serial number
Stamp brass plate under the bottom bracket shell
Frameset pricing
from 2800 €
Pre-tax: 2333 €
Geometry
| critmachine | XS-S / 51 | S-M / 53 | M-L / 55 | L-XL / 57 |
| --- | --- | --- | --- | --- |
| A / Effective Top Tube | 510 | 530 | 550 | 570 |
| B / Seat tube (c to c) | 500 | 520 | 540 | 565 |
| C / Chainstay | 380 | 385 | 385 | 385 |
| D / BB drop | 52 | 52 | 55 | 55 |
| E / Head Tube | 130 | 145 | 160 | 185 |
| F / Reach | 379 | 391 | 406 | 415 |
| G / Stack | 518 | 534 | 555 | 576 |
| H / Wheelbase | 930 | 947 | 958 | 972 |
| I / Axle to crown | 367 | 367 | 367 | 367 |
| R / Fork rake | 35 | 35 | 35 | 35 |
| X / Seat tube angle | 76 | 75,5 | 75,5 | 75 |
| Y / Head tube angle | 73,5 | 74 | 74,5 | 74,5 |
Options
Water bottle bosses
Zero, one or two included
Stainless steel brazed head badge
+ 75 €
Custom geometry
+ 400 €
Within size chart, if you're outside of the chart, we've got you covered for + 150 €
Paint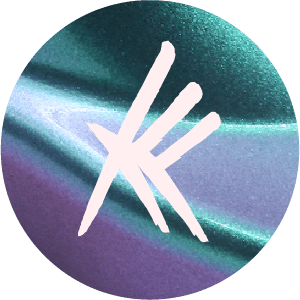 Chameleon
Solid color painted logos
+ 120 €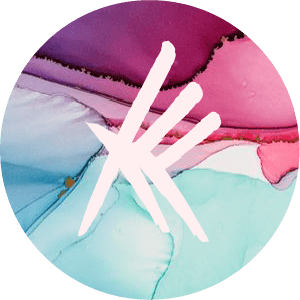 Two colors alcohol ink
Solid color painted logos
+ 780 €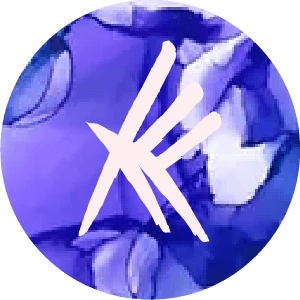 One color alcohol ink
Solid color painted logos
+ 600 €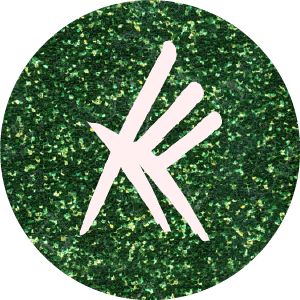 One color glitter
Solid color painted logos
+ 120 €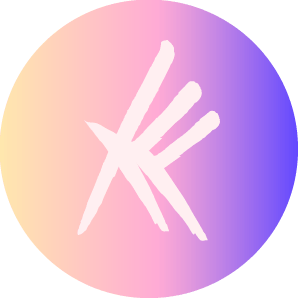 Three color fade
Solid color painted logos
+ 200 €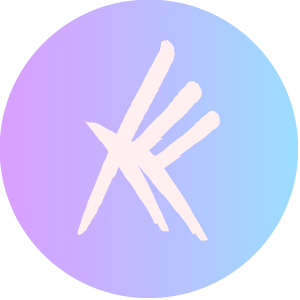 Two color fade
Solid color painted logos
Included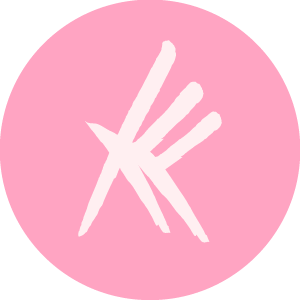 Solid color
Solid color painted logos
Included
Full custom on request (gold leaf, marble effect, splatter, chameleon fade or whatever you have in mind just get in touch with us and we will discuss it together)
Frameset pricing
from 2800 €
Pre-tax: 2333 €
Learn more about the ordering process