voyager
Monster gravel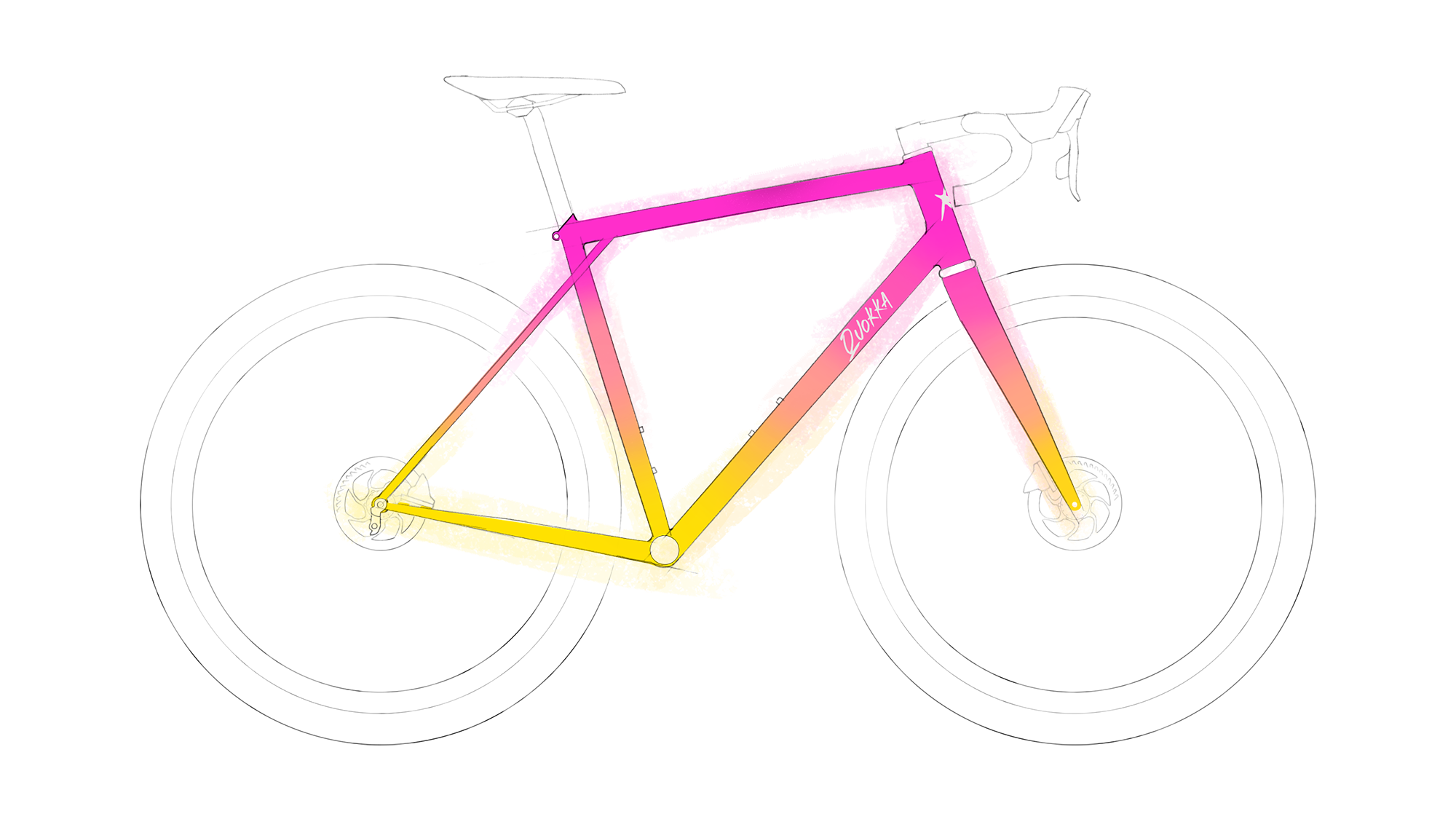 Meet the voyager
Specs
| | |
| --- | --- |
| Tubing | Oversized Dedacciai Zero |
| Dropouts | Paragon Stainless SnapRing |
| Fork | Columbus futura Cross+ |
| BB | T47 68mm |
| Headtube | 44 mm |
| Seatpost ∅ | 27,2 |
| Spacing | 12 x 100 front, 12 x 142 rear |
| Tire clearance | 700 x 50 mm |
| Brakes | Flat Mount 140mm |
Are you ready to take on the ultimate exploration adventure? Look no further than the Voyager - the perfect bike for the daring and adventurous soul. With up to 700x50mm tire clearance and versatile braze-on mounts, this frameset is ready to take on any terrain you can imagine.
But the Voyager isn't just about functionality - it's about thoughtful design as well. Its tiny triple triangle is designed to reduce vibration from the seat stays and conduct them to the top tube, giving you a smooth ride even on the toughest of terrains. So whether you're cruising down gravel paths or tackling rocky trails, the Voyager has got you covered.
But what really sets the Voyager apart is its ability to inspire you to dream big and explore beyond your limits. This bike isn't just a machine - it's a passport to adventure. So why settle for the ordinary when you can have the extraordinary? With the Voyager, your next gravelicious adventure is waiting just around the corner. Are you ready to take the first step?
Frame features
Routing type
Internal not guided
Welding type
Fillet brazed with a smooth filed finish
Seat stay type
Triple triangle
Serial number
Stamp brass plate under the bottom bracket shell
Frameset pricing
from 4200 €
Pre-tax: 3500 €
Geometry
| voyager | XS / 50 | S / 52 | M / 54 | L / 56 | XL / 58 |
| --- | --- | --- | --- | --- | --- |
| A / Effective Top Tube | 505 | 530 | 545 | 565 | 590 |
| B / Seat tube (c to c) | 430 | 450 | 480 | 500 | 520 |
| C / Chainstay | 415 | 435 | 435 | 435 | 435 |
| D / BB drop | 68 | 69 | 69 | 69 | 69 |
| E / Head Tube | 110 | 125 | 140 | 155 | 175 |
| F / Reach | 357 | 368 | 373 | 389 | 408 |
| G / Stack | 534 | 549 | 565 | 579 | 600 |
| H / Wheelbase | 987 | 1023 | 1029 | 1049 | 1070 |
| I / Axle to crown | 392 | 392 | 392 | 392 | 392 |
| R / Fork rake | 52 | 52 | 52 | 52 | 52 |
| X / Seat tube angle | 74,5 | 73,5 | 73 | 73 | 73 |
| Y / Head tube angle | 70,5 | 70,5 | 71 | 71 | 71,5 |
Please note XS size is designed for 650B (27.5") wheels only
Options
Direct 160mm flat mount bosses
included
Braze-on derailleur hanger
+ 75 €
Stainless steel brazed head badge
+ 75 €
Integrated cable routing
+ 300 €
Custom guides depending on your groupset
Custom geometry
+ 400 €
Within size chart, if you're outside of the chart, we've got you covered for + 150 €
Paint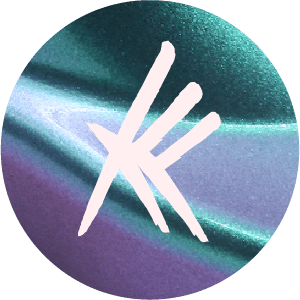 Chameleon
Solid color painted logos
+ 120 €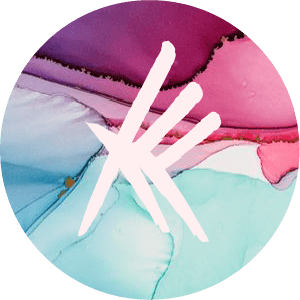 Two colors alcohol ink
Solid color painted logos
+ 780 €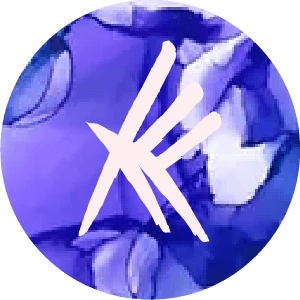 One color alcohol ink
Solid color painted logos
+ 600 €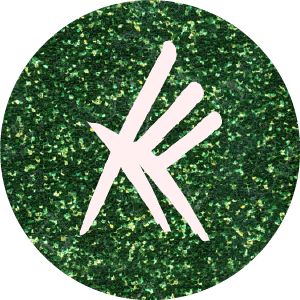 One color glitter
Solid color painted logos
+ 120 €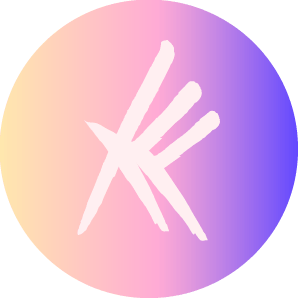 Three color fade
Solid color painted logos
+ 200 €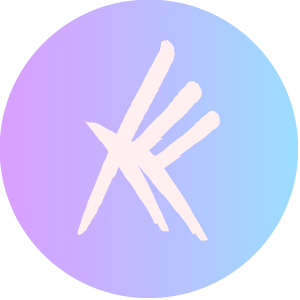 Two color fade
Solid color painted logos
Included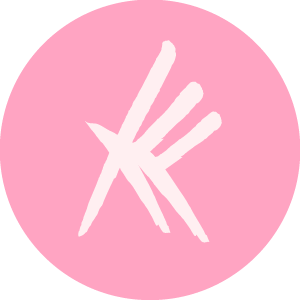 Solid color
Solid color painted logos
Included
Full custom on request (gold leaf, marble effect, splatter, chameleon fade or whatever you have in mind just get in touch with us and we will discuss it together)
Frameset pricing
from 4200 €
Pre-tax: 3500 €
Learn more about the ordering process