mudslayer
Tracklocross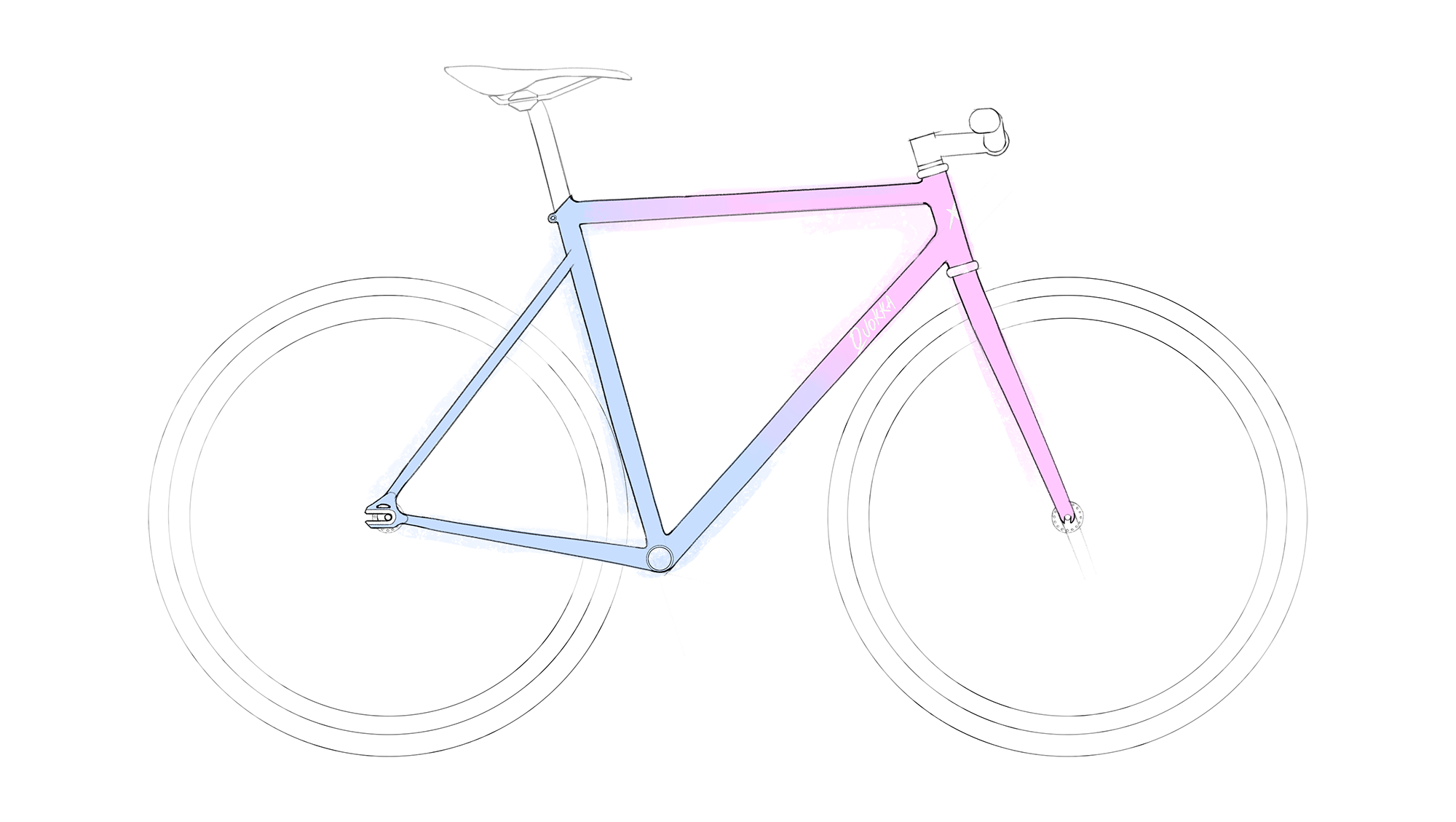 Meet the mudslayer
Specs
| | |
| --- | --- |
| Tubing | Dedacciai Zero 25th anniversary |
| Dropouts | Stainless steel horizontal |
| Fork | Homemade segmented fork |
| BB | BSC 68mm |
| Headtube | External 1"1/8 |
| Seatpost ∅ | 27,2 |
| Spacing | 100 front, 120 rear |
| Tire clearance | 40mm |
| Brakes | none (optional cantilever bosses) |
The ultimate tracklocross frameset that's built to handle any terrain. This versatile bike is handcrafted with care and precision, from the frame to the fork, ensuring it's a work of art that's built to last.
We spent many hours designing and engineering the MudSlayer to ensure it delivers maximum performance and agility. Its custom geometry and lightweight design make it incredibly easy to handle, while the up to 700 x 40 mm tire clearance provides unbeatable traction and stability. Plus, with its barspin capabilities, the MudSlayer is the perfect choice for riders who want to take their skills to the next level.
So whether you're a seasoned off-road and tricks skills enthusiast or just looking for a do-it-all bike that can handle anything, the MudSlayer is the perfect choice.
Frame features
Welding type
Fillet brazed with a smooth filed finish
Tube shape
Round and ovalized
Serial number
Stamp brass plate under the bottom bracket shell
Frameset pricing
from 2880 €
Pre-tax: 2400 €
Geometry
| mudslayer | XS / 50 | S / 52 | M / 54 | L / 56 | XL / 58 |
| --- | --- | --- | --- | --- | --- |
| A / Effective Top Tube | 500 | 525 | 545 | 565 | 590 |
| B / Seat tube (c to c) | 460 | 480 | 515 | 540 | 565 |
| C / Chainstay | 395 | 395 | 395 | 395 | 395 |
| D / BB drop | 60 | 60 | 60 | 60 | 60 |
| E / Head Tube | 95 | 105 | 120 | 140 | 150 |
| F / Reach | 371 | 388 | 395 | 404 | 421 |
| G / Stack | 520 | 531 | 547 | 566 | 579 |
| H / Wheelbase | 942 | 964 | 976 | 991 | 1002 |
| I / Axle to crown | 390 | 390 | 390 | 390 | 390 |
| R / Fork rake | 40 | 40 | 40 | 40 | 40 |
| X / Seat tube angle | 76 | 75,5 | 74,5 | 74 | 73,5 |
| Y / Head tube angle | 72 | 72,5 | 73 | 73 | 74 |
Please note XS can be built for 650b only to reduce toe overlap
Options
Extra water bottle boss (one included)
+ 90 €
Cantilever bosses front and rear
+ 250 €
Cantilever bosses front or rear only
+ 150 €
Front flat mount 160mm bosses
+ 125 €
Columbus max tubing for frame and fork
+ 150 €
Custom geometry
+ 400 €
Within size chart, if you're outside of the chart, we've got you covered for + 150 €
Paint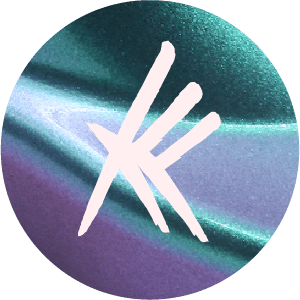 Chameleon
Solid color painted logos
+ 120 €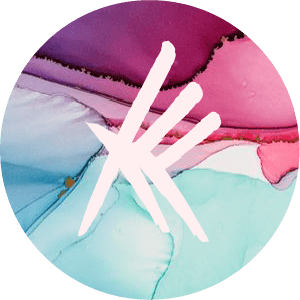 Two colors alcohol ink
Solid color painted logos
+ 780 €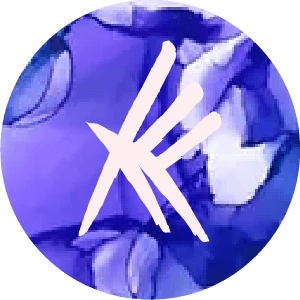 One color alcohol ink
Solid color painted logos
+ 600 €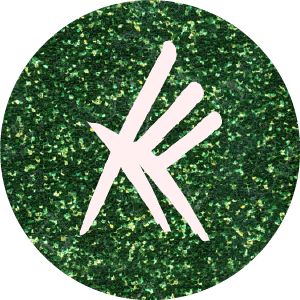 One color glitter
Solid color painted logos
+ 120 €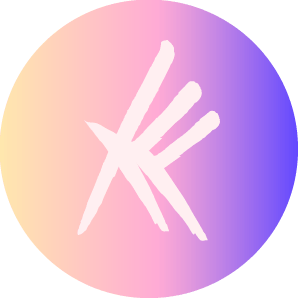 Three color fade
Solid color painted logos
+ 200 €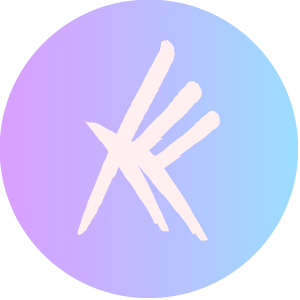 Two color fade
Solid color painted logos
Included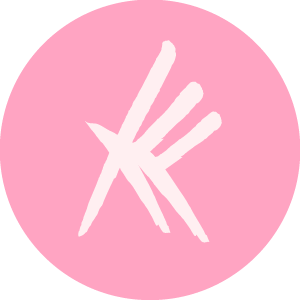 Solid color
Solid color painted logos
Included
Full custom on request (gold leaf, marble effect, splatter, chameleon fade or whatever you have in mind just get in touch with us and we will discuss it together)
Frameset pricing
from 2880 €
Pre-tax: 2400 €
Learn more about the ordering process